Stay connected to the latest Innovar news.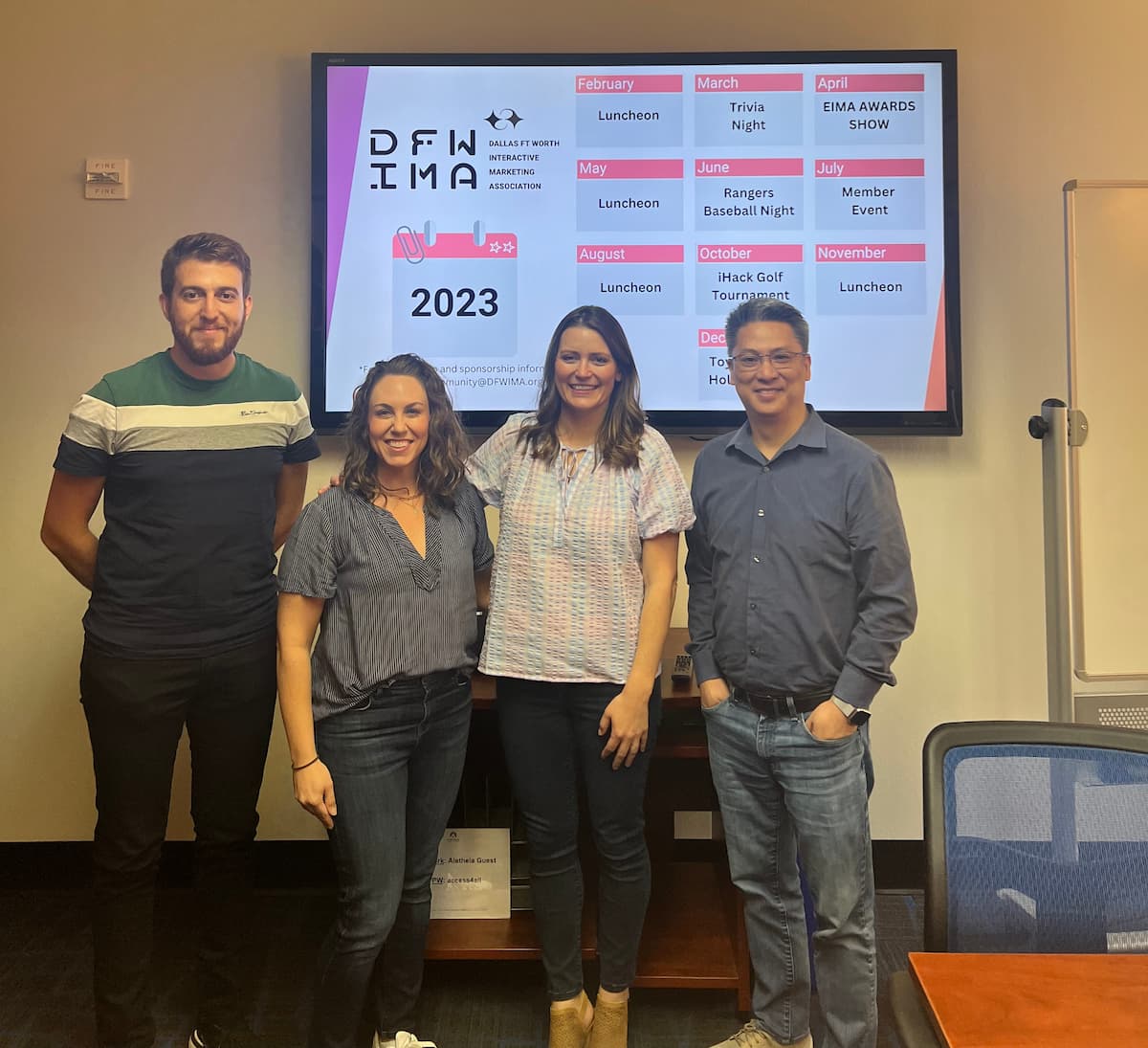 May 24, 2023
DFWIMA Monthly Luncheon
Our team continues to stay active in our community including attending a DFWIMA luncheon on Artificial Intelligence.

Latest news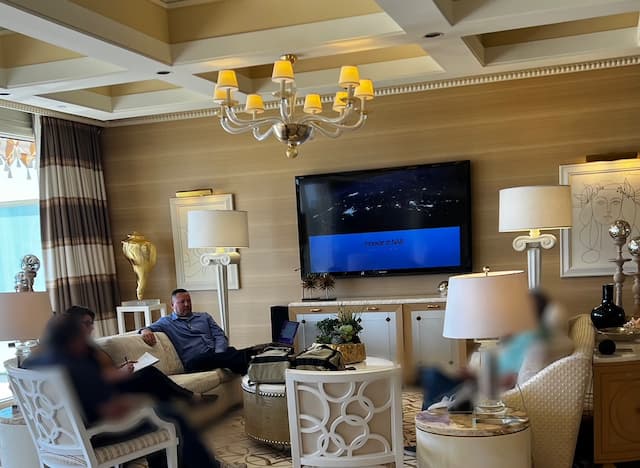 April 17, 2023
Innovar at NAB
2023 National Association of Broadcasters, NAB, in Las Vegas was a huge success and a time to connect and collaborate with our clients and friends in the media industry.

---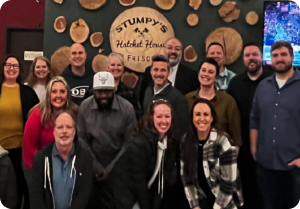 February 2, 2023
- 1Q'23 Innovar Days and Dev Hackathon
Team Innovar gathered in our Innovation Center in McKinney, Texas, to collaborate and review our client initiatives and roadmaps to continue to build automated solutions for the industry. We also "threw" in a little fun and competition at our team-building session. Team Innovar, Inspiring Innovation

---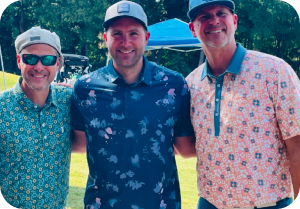 November 7, 2022
- DFWIMA iHACK golf tournament
We had so much fun supporting the Dallas media community at the DFWIMA iHACK Golf Tournament at Cowboys Golf Club! Big shout out to all of our cable, agency, and broadcast partners and affiliates who played alongside Team Innovar.

---