We specialize in driving operational changes to
critical business processes and systems.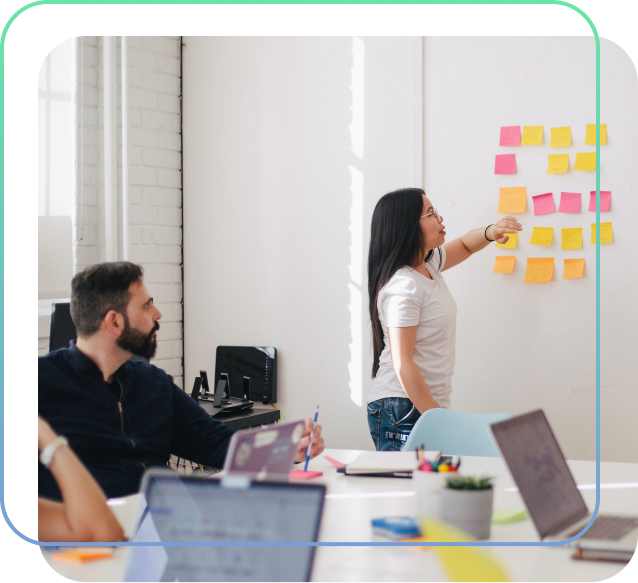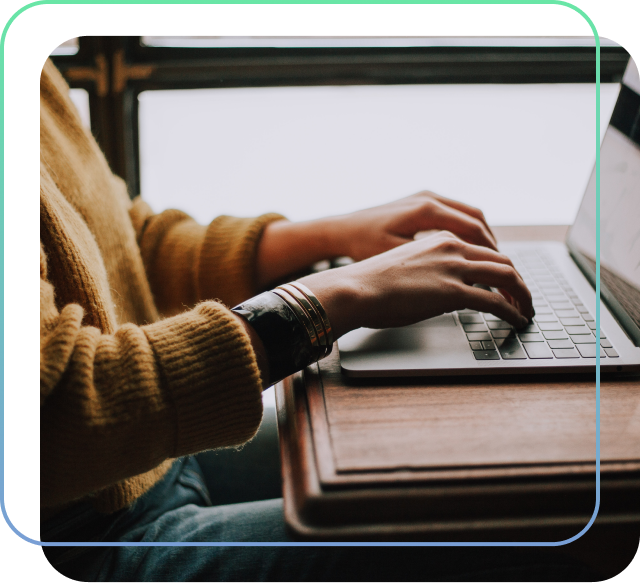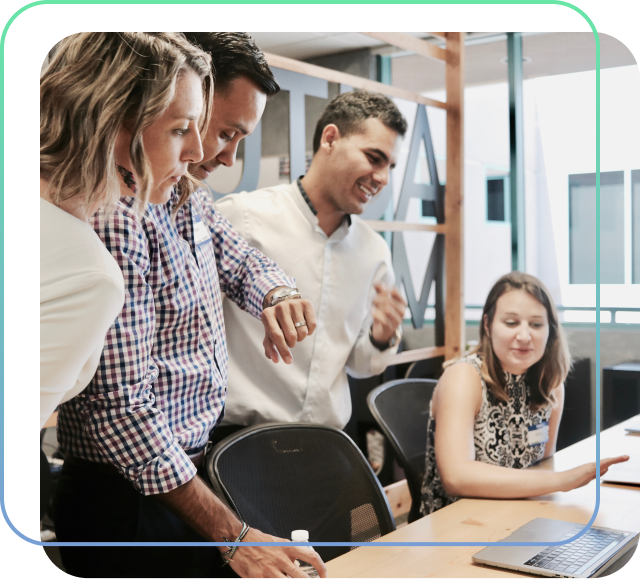 WHO WE ARE
Innovar optimizes operational workflows for sustainable growth,
revenue retention and client satisfaction.
Deeply rooted in the media and advertising ecosystem, Innovar Solutions is an operational improvement firm focused on helping clients drive costs out of their business, enhance revenue streams and improve the overall customer experience. We specialize in identifying, designing and implementing changes to processes and systems that will dramatically improve the performance of critical business operations. These operational improvements directly result in enhanced financial performance.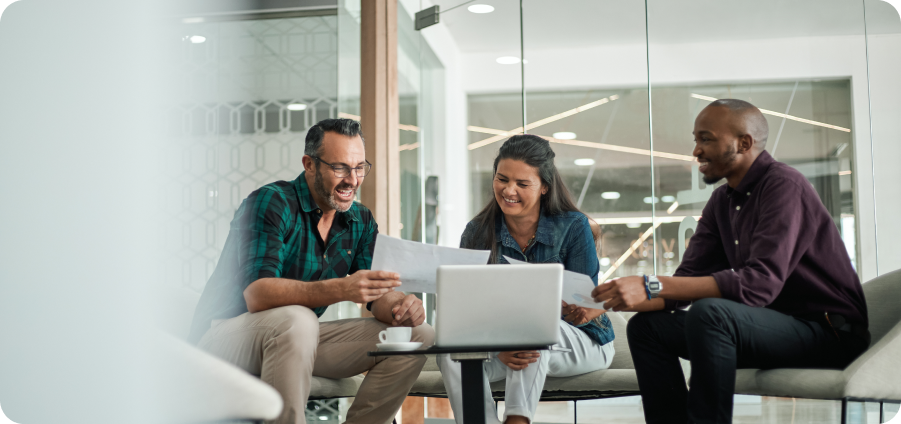 OUR PHILOSOPHY
At Innovar, people and results are our top priorities.
Changing the Traditional Mindset
Proven Track Record of Success
Future State Innovation is Now
Innovar offers a fresh approach to achieving financial and operational goals. By combining the best of our public and private sector backgrounds, we bring passion, integrity and innovation to the delivery of our services.